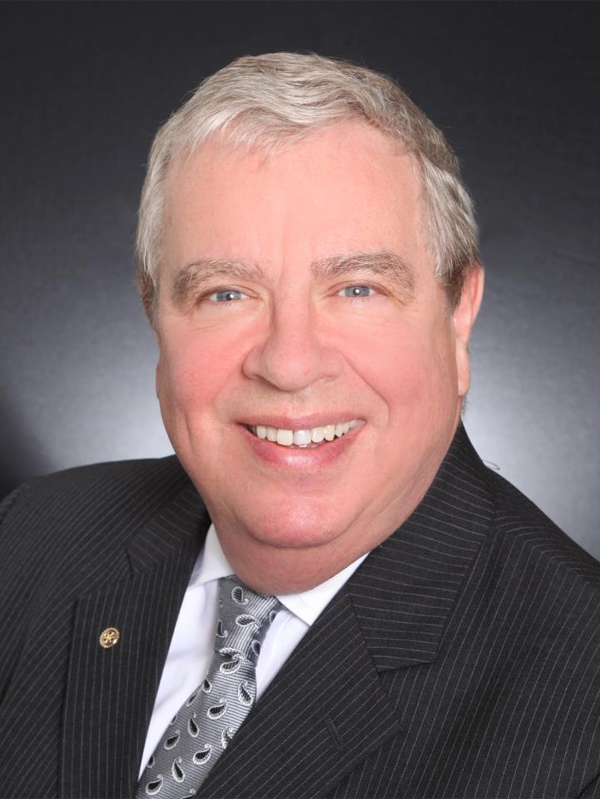 David Forward, a licensed real estate broker and instructor, received his real estate license over thirty years ago. In the ensuing decades, David has sold millions of dollars of both residential and commercial real estate annually.
As director of the Garden State Real Estate Academy, David informs and educates fellow professionals about how to start or further their career in real estate. Through his courses, he focuses on both preparing his students for real estate licensing exams and bringing them up to date on changes in the industry.
Consequently, David has become a sought-after guest speaker who has addressed audiences around the world as well as being the author of 13 books.
Some of his accolades include the "Realtor of the Year" award from the Burlington-Camden County Association of Realtors and being named to represent New Jersey on the White House Conference on Small Business. He is also the co-leader of the Top Team at Kelley Williams Realty.
Beyond his contributions to the field of real estate, David Forward donates much of his time and energy to community service. As a charter president and district governor of his local rotary club, he received a citation for meritorious service. He also volunteers as a commissioned lay pastor in the Presbyterian Church.
David, however, began his philanthropy decades ago by venturing far outside his own community to start a campaign to benefit abandoned children in war-ravaged Romania. As a result, he founded the International Children's Aid Foundation, which distributes clothing, food and medical supplies to children. For this effort, he became one of six national recipients of the Good Neighbor Award from the National Association of Realtors in 2005.
Thus, David is well-known for his service to the real estate industry, his local community, and the extensive humanitarian efforts he has engaged in abroad.