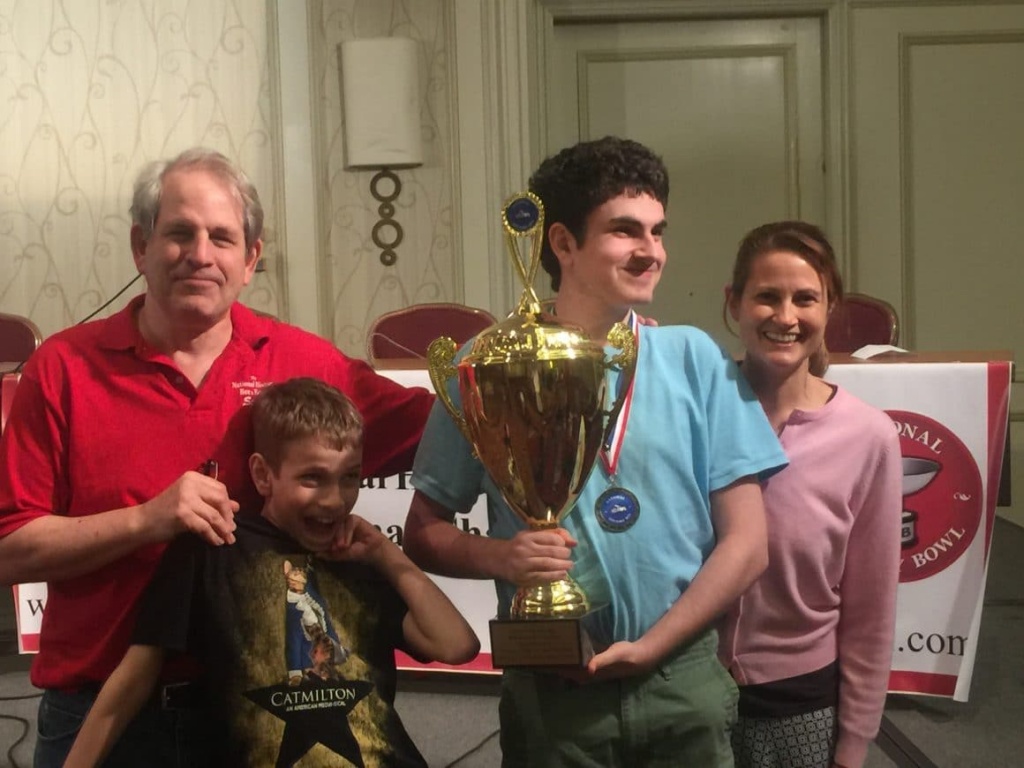 A Storied Background
Peter Schmidt, the owner and president of Prepare Test Prep and Tutoring, brings a storied background to the business of educating students for one of the most important days of their young lives.
A Pennsylvania native, Peter's academic career began at Columbia University, where he received a BA in English. He followed that up by earning a master's degree in music from Yale University. He later added an MFA in drama from the University of Houston to his collection.
For a number of years, Peter acted professionally in theater, musicals and opera around the United States. In addition, he had the good fortune to have a couple of his own plays produced on the stage.
Transition to Test Prep and Tutoring
In 1999, Peter transitioned from performing to coaching SAT prep classes in California.  His vast academic background coupled with his performing experience proved to be an invaluable combination for motivating and inspiring his students. Five years later, Peter returned to his home state to open his own test SAT and ACT test preparation business.
Although his business has been in operation for over 15 years, Peter still takes pride in teaching all of the test prep classes himself.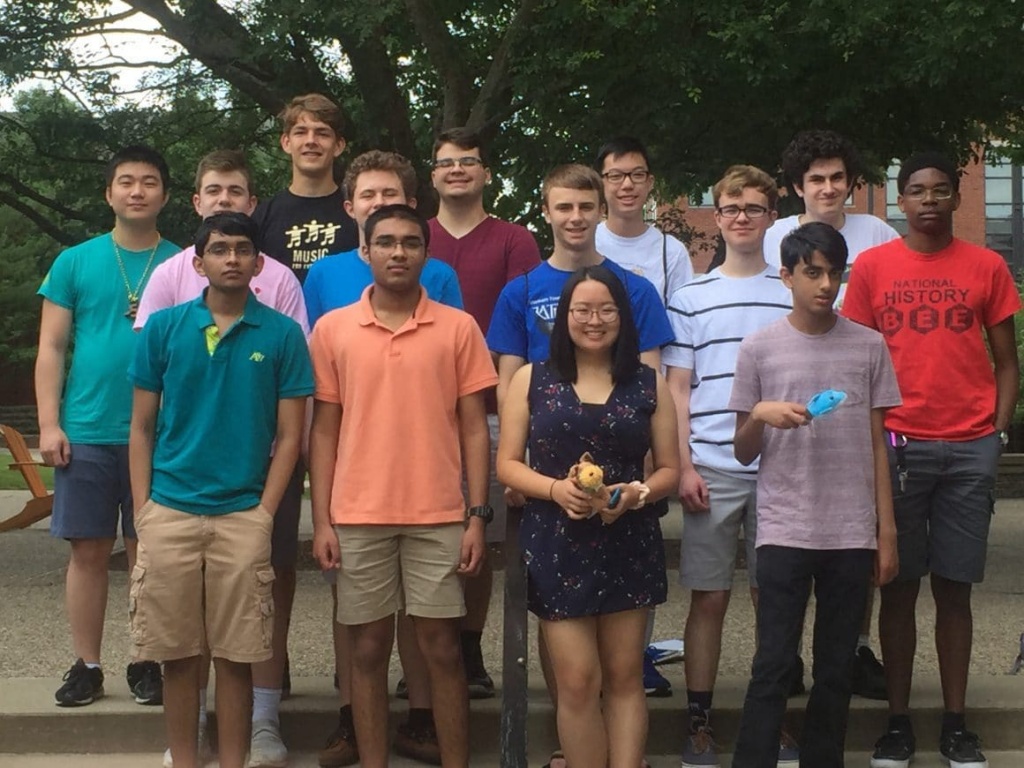 Academic Coach for the Community
In addition to his test prep business, Peter has coached numerous teams to great success in events such as the Pennsylvania Academic Competition, the National History Bowl and the National All-Star Academic Tournament. He even managed a stint on "Jeopardy" in 2002.
Peter's excellent track record demonstrates his unparalleled commitment to the education and welfare of his students. Since opening his business, he has helped more than six thousand students raise their SAT and ACT scores.
Furthermore, his continued involvement in teaching and academic coaching testifies to his deep and ongoing commitment to bettering the lives of young people within the Lehigh Valley Community.