Dental Advice and Blog
Advice, blogs and professional articles dealing with many common questions people have about visiting the dentist, oral hygiene, and different dental procedures. Along with the blogs, we also include trusted online resources for anyone who needs additional information about oral health.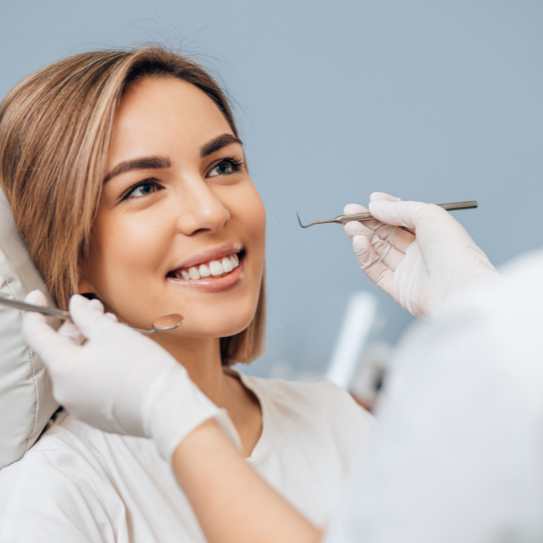 Dental Professionals Directory
The Silverstrom Group
Livingston, NJ
973-832-0965
https://www.readytosmile.com/
Services: cosmetic dentistry, facial aesthetics, general dentistry, same day dentistry, same day cosmetics, same day restoration, sedation dentistry, tongue thrust treatment, and orofacial myofunctional therapy.