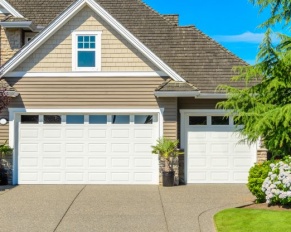 Never in a million years did I think garage doors would be hard to buy, but post-COVID, here we are.…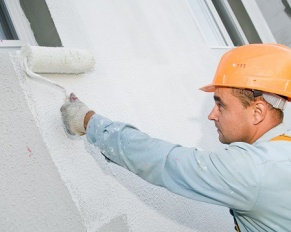 If you've owned your home for any length of time, you likely have needed some sort of contractor at one time or another, whether for painting, remodeling, or any other home improvement project. And you probably remember how hard it was getting a good one. Good contractors really are out there; it's just a matter of finding them. But how do you go about choosing a contractor that will meet your needs? Following are helpful tips from top contractors that will help you choose a house painter or any other type of contractor, the next time you need one.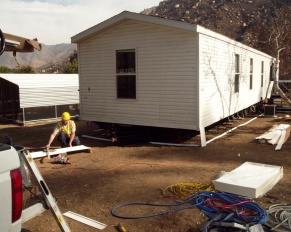 Anyone who's ever owned a home knows how hard it can be to find a good home contractor. In fact, choosing a home contractor for your remodeling project is one of the toughest things you can do as a homeowner, especially if you're new to the area. These days, home contractors are a dime a dozen. They seem to be multiplying almost more than lawyers and Elvis impersonators. So how do you find a good one? How do you prepare yourself to even begin interviewing prospective contractors, and how do you know if you're about to hire a bad one? Here's a list of home remodeling questions to prepare yourself with when searching for the home contractor who's ready to do the best job for you and your house.