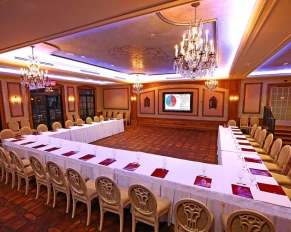 The COVID-19 omicron variant dampened last year's holiday season, but with improving case numbers, strong corporate profits, and major return-to-office…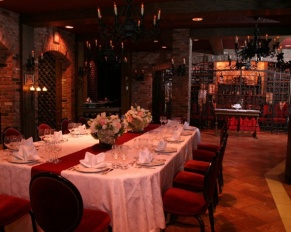 The holidays are often a whirlwind of activity beginning on Thanksgiving Day and lasting through January 1st… the average person has multiple events to attend, and, by the time that last holiday canapé has been sampled and champagne glass clinked and drained, you are often too pooped to participate in just one more party.
If you're the host or hostess of a holiday get together, don't let your invitation get discarded or be RSVP'd as "sorry I can't make it" because it portends to be the same-old, same-old holiday gathering.  This year show some ingenuity and create a party with pizzazz!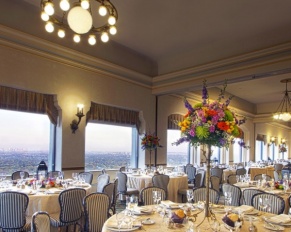 Once you see the store shelves laden with pumpkin goodies, cider and donuts, you just know that the holidays are not far off.  You may not have your holiday shopping ideas even formulated in your mind yet, let alone the presents bought, before your local radio stations start playing non-stop holiday music.