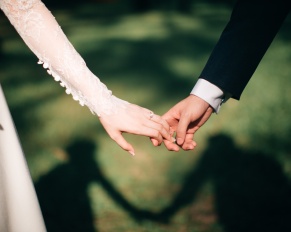 Your wedding day is a monumental occasion, a moment in time captured through the lens of a camera and the…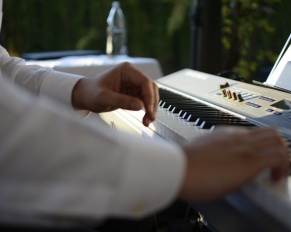 One of the most important elements to any wedding is the music. Therefore, choosing the right wedding band can make or break a wedding. Whether you are thinking about having a rocking band to help your guests dance the night away or a smaller ensemble to play during dinner, you need to choose your band carefully.
Essentially, wedding music boils down to two different options: you can hire a live band, or you can have a wedding DJ play the music of your choice. One of the nice advantages of a DJ or wedding band leader, in addition to providing the entertainment, is that he or she can basically emcee the celebration and keep it moving from one moment to the next. If you aren't sure whether to opt for live music or a DJ, we have tried to answer a couple of the most common questions people have about choosing wedding music.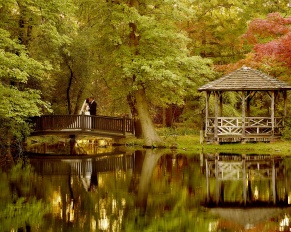 Planning a wedding … it's the most wonderful time of your life, but it can also be the most stressful. It's not easy planning all the components that will go into your wedding, especially since you want that day to be as near perfect as possible. To begin with, budgeting can be tough enough. You don't want to go overboard, and yet at the same time, you want the day to be, well, perfect! Then you have to decide where you're the ceremony and the reception will take place. You have to hire the caterer, the florist, the band or DJ, your wedding officiator, and the list goes on and on. All of this alone constitutes a full-time job. On top of all of that, you have to juggle family members with egos, emotions, and situations that started long before your wedding, and will likely continue long after. Following are some helpful tips on planning your dream wedding without falling into financial and family ruin doing it.