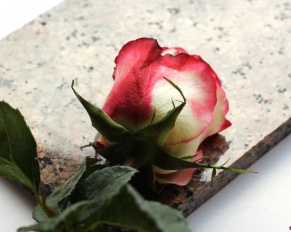 The way that we grieve is different from culture to culture and person to person. Losing a loved one is…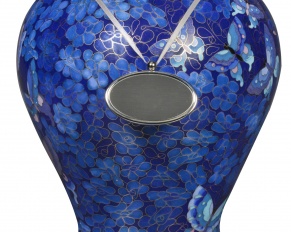 Traditionally, ground burials have been a mainstay within the funeral planning industry, with many families opting for this traditional route in lieu of other forms of end-of-life practices.  However, as social norms continue to evolve, cremation has emerged as a preference among many families who are searching for an alternative to the common approach of a funeral followed by a cemetery burial.  But what is the best method to rely upon when funeral planning?  A cremation funeral service meets the needs of many families who are searching for the most honorable way to remember their loved one.  Here are some of the pros and cons of cremations versus traditional ground burials to help local families make the best decision for their loved one's final care needs.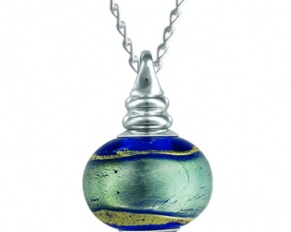 For those who experience the loss of a cherished family member or loved one, important decisions must be made regarding their final care.  This includes deciding between a traditional ground burial or a cremation.  For various reasons families may choose cremations, however they may not understand the cremation process in its entirety or the additional benefits of this funeral planning option.  When choosing a cremation funeral service, keep the following key points in mind to help make the most informed decision.