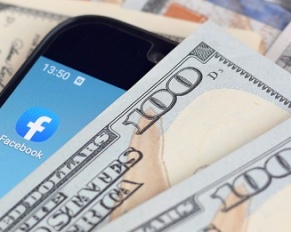 A Facebook employee testifying on Capitol Hill is not exactly newsworthy these days. Nevertheless, its most recent entrant distinguished herself…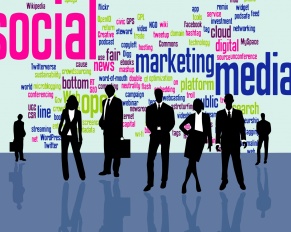 If it's your job to promote a lawyer, you may find yourself with some headaches you never counted on. Whether you're promoting yourself, another individual lawyer, or a law firm, finding prospective clients is a job all by itself. And getting those prospective clients to choose a lawyer you're promoting may seem like an even tougher task. But promoting a lawyer actually is like promoting just about any other profession these days. In fact, promoting a lawyer may even be simpler today than ever, considering technology and social media. There are a number of concrete steps you can take that will help you promote a law practice and grow your business from one level to the next more quickly than you realized possible.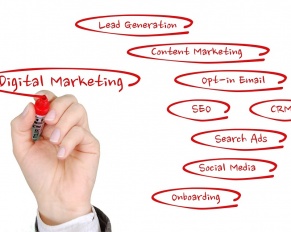 As a patient, there are nearly infinite resources about how to choose a doctor. But if you're a physician, you may find yourself with far less resources about how to promote a doctor. If you're a doctor who owns your own practice, you may lie awake nights worrying about how to acquire patients. It's not the same as working in a hospital where the patients come to you. You're tasked with acquiring patients who will keep your practice not only up and running, but with finding enough clients in order to take your practice to the next level. In other words, you need to be both doctor and salesperson. Because it's true of every business that the clientele must thrive and continue to grow, promoting your medical practice is a given. Following are steps you can take that will help you promote yourself and your business.