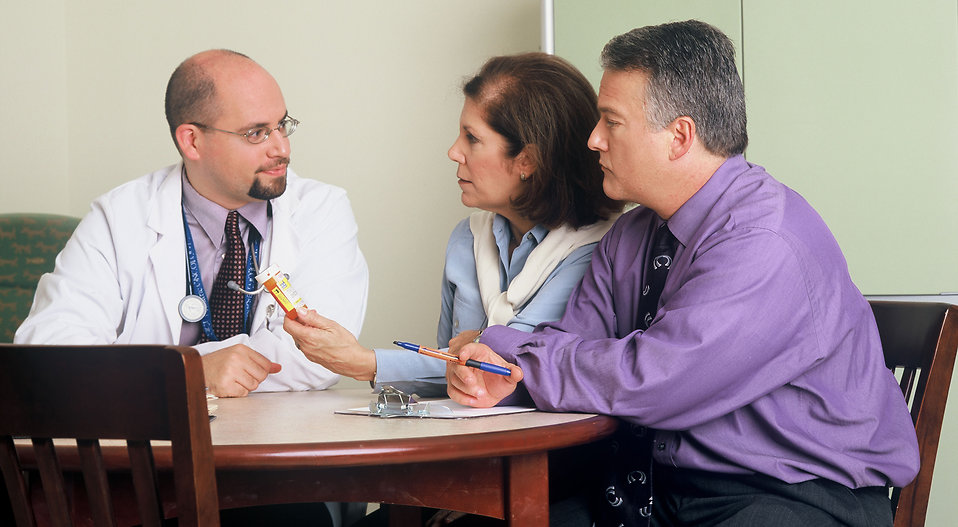 Pediatric Health
Pediatrics is dedicated to the comprehensive health of children, from infants to adolescents. This specialty aims to reduce child mortality, control infectious diseases, and ensure a healthy, disease-free life. Pediatricians address a range of issues, from injuries and infections to developmental and behavioral challenges. A notable cranial concern is Plagiocephaly, a condition where the baby skull develops an asymmetrical shape. While some instances may arise from the birthing process and could self-correct, persistent abnormalities beyond six weeks warrant professional evaluation.
Children's therapy, or pediatric therapy, addresses the psychological needs of the young. Trained therapists employ specialized techniques to communicate with children, helping them navigate their unique challenges. Play Therapy stands out as a method that uses play and role-playing to help children articulate and process emotions. This approach taps into children's instinctual desire to play, turning therapy into an engaging experience.
Further specialized therapeutic interventions include Cognitive-behavioral therapy (CBT), which teaches children to replace unhelpful thoughts with constructive ones and introduces coping techniques. Trauma-focused therapies assist those who've experienced traumatic events, aiding in emotional processing and healing. Additionally, speech therapy plays a pivotal role in assisting children with communication impediments, bolstering their confidence in self-expression.