Event Planning
From picking the venue to choosing the menu to hiring the band to getting the right photographer, everyone could use some advice or suggestions to reduce the stress of planning for the big day. Check out our blogs for helpful tips and the latest trends in wedding and event preparation.
Wedding and Events

Wedding Venues
Popular wedding and reception venue types:
Barn/Farm/Ranch

If you enjoy the outdoors and a natural aesthetic, this style venue could be for you. If you'd also like an additional indoor setting for a more intimate feel, this option still works! Nature views paired with a barn area make this venue style especially versatile.

Outdoor

This broader category can provide you with greater leeway in terms of themes, while also adding the extra touch of an outdoor ambiance to your wedding. You have choices from terraces and rooftops to venue options like castles or inns which provide outdoor spaces.

Garden/Park

A garden or park venue is better suited for fans of flowers, large treetops, and lush greenery. Amongst a natural ambiance, your vows would take place in a colorful, innately decorated, and delicate setting such as a local botanical garden, inn, or mansion.

Brewery/Winery/Vineyard

If you love the outdoors, but also identify as a beer or wine lover, this choice could be the one for you! Often situated amidst luscious orchards, open lands, and rolling hills, these venue options offer a natural backdrop for taking your vows.

Rustic/Vintage

Finding yourself nostalgic for the styles and vibes of past decades and wanting to avoid excessive glitz might lead you towards this rustic/vintage option for your wedding day. In this way, your event becomes an escape to another, less refined, and modern space.

Beach

This unique option enables you and your guests to be waterside on your special day! The ability to take your wedding pictures with an ocean and palm trees background makes this beach venue-style an especially enticing choice.

Hotel/Resort

Hosting your wedding in a hotel or resort setting offers benefits including associated amenities, possible scenic views, and often an innate, formal feel. In terms of pricing, these venues frequently provide bundled pricing for your event for experienced staff, rooms for lodging, and vendors they work with.

Luxury

Luxury venues place an emphasis on the flashy, glitz and glam, wow factor, which you might feel is essential for your special day. Adding to just the ambiance, though, professional, and high-quality service provided by these settings is another perk. Luxury options include scenic rooftops, extravagant hotels, and glamorous plazas.

Elegant/Classic

If a classic special day is especially important to you and your spouse, this choice of venue might be the one. Make your wedding a more traditional and formal event by moving away from nontraditional themes and venues.

Destination

Destination-style is a perfect choice for couples who love to travel and don't foresee themselves having a large guest list. Opening the possibility of a wealth of locales to choose from, this venue option can give your planning and event an incredible sense of adventure and flexibility.
Corporate Event Venues
Popular corporate and business event venue types:
Garden/park
Brewery/winery/vineyard
Hotel/resort
Restaurant
Indoor and Outdoor space
Convention center
Business center
Best Wedding & Event Venues in NJ
The Manor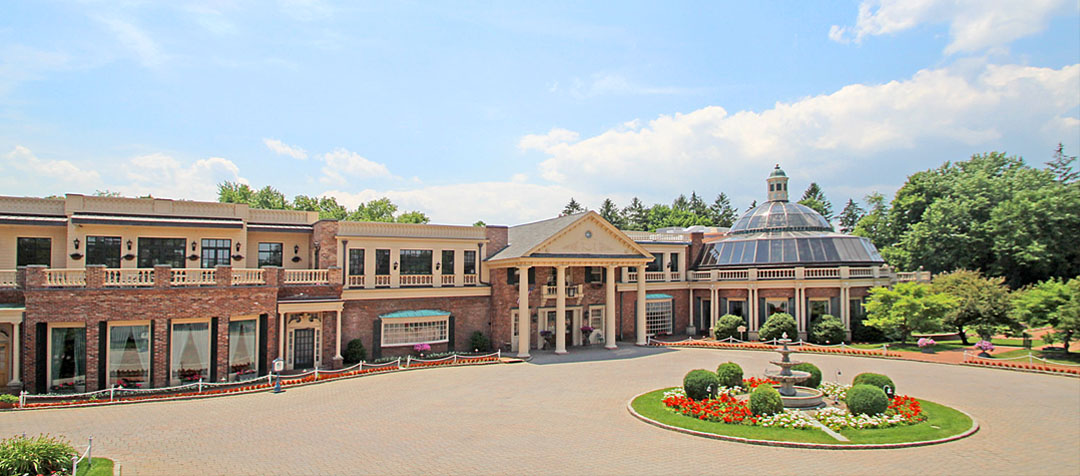 West Orange, NJ
973-731-2360
https://themanorrestaurant.com/
Venue Type: Classic, Elegant, Garden, Outdoor, Restaurant
Services: restaurant dining, wine celler, private group dining, wedding ceremonies and receptions, milestone celebrations, parties, and corporate events.
Location: New Jersey
Pleasantdale Chateau

West Orange, NJ
973-731-5600
https://pleasantdale.com/
Venue Type: Luxury, Classic, Elegant, Outdoor, Garden 
Services: luxury wedding ceremonies, reception hall, Bar and Bat Mitzvahs, sweet 16 and quinceaneras, anniversaries, renewing vows, corporate events, business meetings, holiday party, chateau events, and film shoots
Location: New Jersey
Professional Wedding Vendors
Wedding professionals categories:
Musician for the ceremony
DJ and band for the reception
Photographer
Videographer
Catering service
Bridal salon
Hair and makeup
Florist
Officiant
Wedding planner
Wdding coordinator
Wedding dresses
Wedding cake
Jewlerer
Party venue
Bart Gorin Photography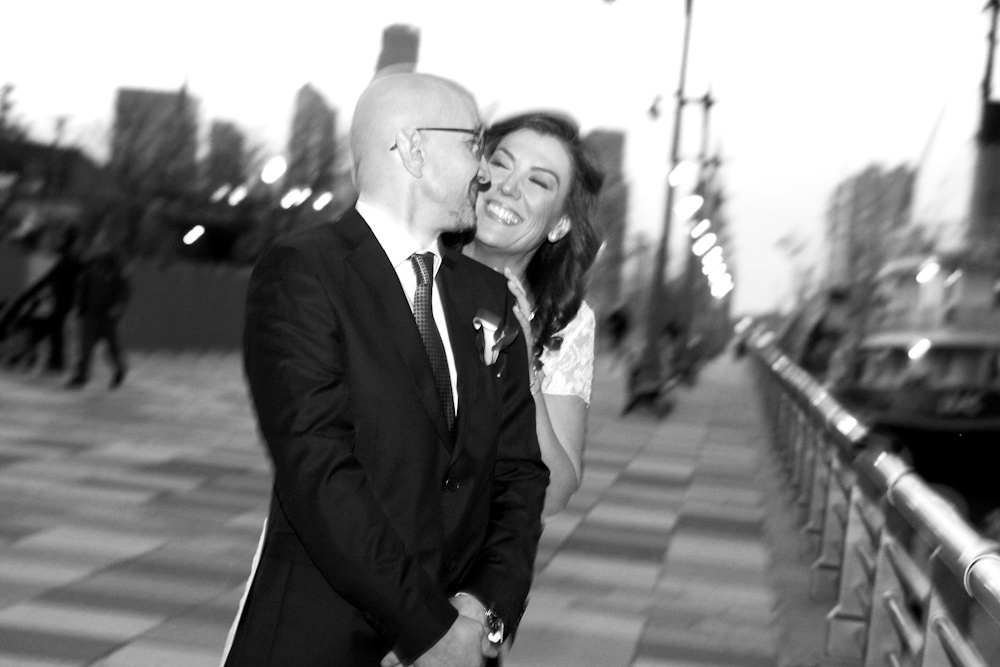 Millburn, NJ
201-704-1631
https://bartgorinphotography.com/
Event Photography Services: weddings, engagements, bar and bat mitzvah, celebrations photography, party photos, corporate events, and jewelry photography.
Coppola Ristorante

New Providence, NJ
908-665-0266
https://coppolarestaurant.com/
Restaurant & Events Venue: bar, event menus and specials, party menu, engagement party, bar/bat mitzvah, celebrations party, corporate events, after wedding party.
Celebrations and Entertainment