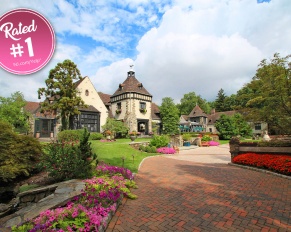 With the coming of warm weather, excitable couples may be looking to tie the knot anywhere other than indoors.  Finding…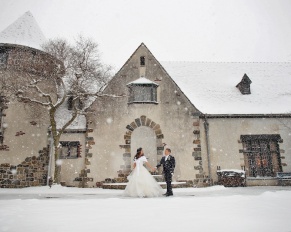 You're getting married. That means you've got a wedding to plan. What a wonderful time of your life! So, what's the first thing you do when planning the wedding? Deciding on the date, of course. Do you want a breathtaking winter wedding, with all the glory of the holiday season and winter's frosty beauty? Do you want a fresh spring wedding, with its feeling of crisp newness and pastel artistry? Maybe you want a sunny summer wedding that will leave you with a feeling of tropical grandeur. Or perhaps you're thinking of an autumn wedding, with all the season's harvest richness and cool exuberance. Whatever the season you choose for your wedding, you likely will want to incorporate some of the upcoming wedding season's hottest trends.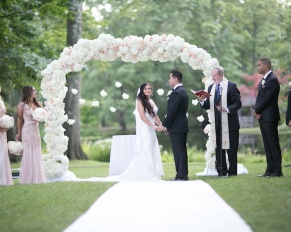 You've been planning your wedding since you were a child, and now it's finally time to tie the knot. Congratulations are in order! Of course, planning a wedding can be one of the most stressful times in a person's life. In fact, nearly anyone can turn into a bridezilla … or for that matter, a groomzilla … while planning a wedding. After all, you want it to be perfect … and you deserve it! Since you've decided that the perfect way to have a perfect day is to have a destination wedding, you'll want to choose the best possible area to recite your vows. A destination wedding is a wedding that takes place in another part of the state, the country, or even another part of the world. There are so many components that go into planning the perfect destination wedding. Whether you're choosing to have your destination wedding indoors or at a beautiful outdoor wedding venue, here are some of the biggest trends in destination weddings that can help you choose where your wedding will take place and all the wonderful things that will go into it.