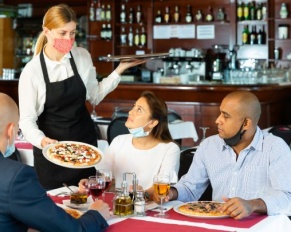 Just like many other industries, the COVID-19 pandemic greatly impacted the restaurant industry. With many restaurants having to temporarily shut…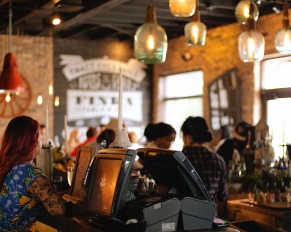 With a sector as competitive as the restaurant industry, your marketing techniques need to evolve to stay ahead of the competition. As technology and consumer preferences change, restaurant marketing strategies need to reflect those changes. As the Covid pandemic changed people's eating habits and their approach to eating out, the food service industry had no choice but to rely on digital marketing to keep their businesses afloat.
While traditional marketing strategies still have their place, digital marketing has taken center stage as the way for restaurants to engage with their target markets. Keeping that in mind, here are five online restaurant marketing strategies that will set your restaurant up for success in 2022.