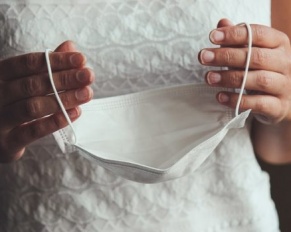 If you were meticulously planning a spring or summer wedding this year but are now scrambling to change or postpone…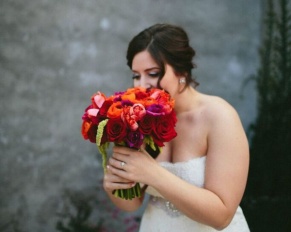 Pop singer Taylor Swift has been known to say of this glorious season, "I love the scents of winter! It's all about the feeling you get when you smell pumpkin spice, cinnamon, nutmeg, gingerbread, and spruce." Who could have said it more succinctly? Ironically, it's that kind of warmth that people feel about this often cool season, with all its celebrations, holidays, and family gatherings that make so many couples choose winter for their weddings today than ever before. If you've chosen winter for your nuptials, it's likely because you've dreamed of an exquisite winter wedding for quite some time. But you may also be wondering about the types of flowers that will be available in this often crisp and seemingly budless season. No worries. The truth is that the variety of flowers available in winter are many, and their beauty is just as enticing and vibrant as the flowers available in any other season of the year. Here are tips about the many blooms of winter from wedding florists in New York that will help you decide on flowers for every area and participant in your wedding.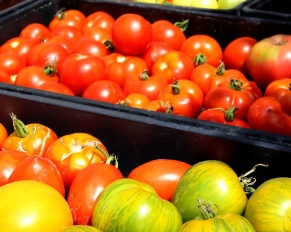 Everyone loves a wedding, if only for the chance to get a free meal! Seriously, even if you're someone who doesn't particularly relish going to a wedding, or planning your own wedding for that matter, you likely look forward to the food you can sample at any and every wedding you must attend. And, if you're a couple planning your own wedding, you're probably thinking how do you go about choosing the most delicious foods to complement your special day. But, delicious doesn't mean you have to offer foods that will make, you and your guests bust out of their wedding attire. And it doesn't mean you have to provide unhealthy foods that your guests tomorrow will regret having eaten today. Just like for any other occasion, good wedding fare can be delicious as well as healthy. Here are some tips on choosing healthy food for your wedding that can please every single one of your guests.