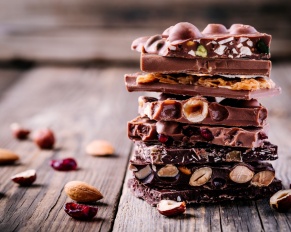 Chocolate is one of the most popular desserts of choice around the world. Daily, people indulge in their favorite sweet…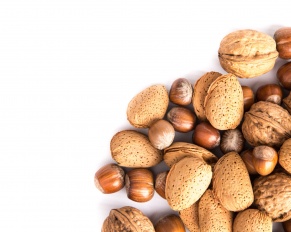 Not so long ago, the medical honchos told us that eating nuts was not good for our health.  We believed them because they are, after all, the medical gurus, and we are just mortal men and women.  Besides, if you think about it, what possible redeeming value could a peanut butter and jelly sandwich be, or, if you are really decadent and like swirling your tablespoon around in the Jif bottle and delivering yourself a big mouthful of that creamy or crunchy goodness?  They shamed us into believing peanut butter was a no-no.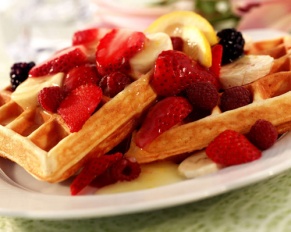 Why is breakfast so important to your health and your day? Is it more important than, say, eating lunch or dinner? The answer is simple. Absolutely! Eating a good breakfast is much more important than any other meal of the day because no other meal of the day is eaten after a night-long fast. In fact, the word 'breakfast' means 'break the fast.' Think about it. During the night, you go roughly 8 hours without consuming anything at all. Sure, you were sleeping during those 8 hours, but your body still isn't crazy about having to wait all that time before it gets something to eat or drink. That's why it's critical for your energy level that you fuel up every morning with a healthy breakfast. Of course, with the many breakfast options available, just what is considered a healthy breakfast might be confusing. Here are some tips from coffee shops in Montville about breakfast foods that will help you make the best decision to break your nightly fast and rev up for the day ahead.