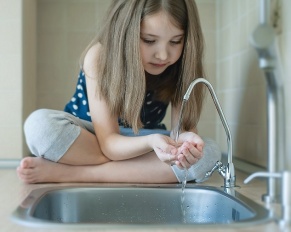 After years of hearing about how sodas and other sugary drinks can lead to all kinds of health issues,…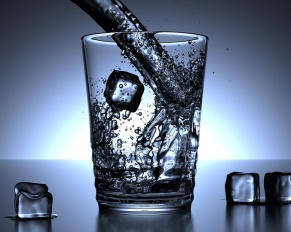 Water is essential to human life and the health of the environment. Water quality is commonly defined by its physical, chemical, biological and aesthetic characteristics. A healthy environment is one in which the water quality supports a rich and varied community of organisms and protects public health.  Quality drinking water is important to our health and well-being. We use water daily throughout our homes for cooking, cleaning, bathing, laundry and a host of other purposes. Clean water is a major factor for a clean environment. Drinking water varies from place to place, depending on the condition of the source from which water is drawn. Even though our tap water supplies are considered to be one of the safest in the world, water contamination can still occur. Let's explore our options!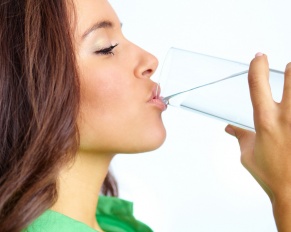 The common belief is that you must drink eight, eight-ounce glasses of water daily to stay healthy.  In fact, health magazines or websites all seem to promote this thought.  As a matter of fact, this age-old suggestion to drink eight glasses of water a day was simply a guideline and not based on any scientific evidence.  We see many people carrying around bottled water, and, where pop was once a staple in everyone's diet, water has now superseded soda or pop, even Gatorade, which many use to replenish fluids and electrolytes that are lost during intense exercise sessions.