Content marketing is a digital marketing strategy that helps to address the needs of a lawyer's potential clients—those who are searching for a lawyer for hire or those who otherwise need expert legal advice.  Today's clients are spending a great deal of time on the internet researching legal services prior to making a final decision on which law firm to retain.  What differentiates one law firm from the next is a firm's ability to positively present their brand through the use of online content.  This content is what can position them for online success.  As more people continue to rely on the internet, the use of online content to market to clients becomes all the more important.  Read on to learn more about reputation, content marketing for lawyers and the many benefits.
Why Content Marketing for Lawyers?
A sound content marketing strategy may include immersive content like blog posts, regularly e-mailed newsletters, whitepapers, eBooks or explainer videos which are all resources that help to differentiate one law firm from the next.  The purpose of sharing content in this manner is to start conversations with prospective clients and then keep those conversations going.  Such interactions are insightful and they reveal helpful information regarding the exact needs of the customer.  With this information, the lawyer can then begin to build relationships with prospective clients, gain their trust and then convert them into paying clients in the near future.
Approaches to Content Marketing
Content marketing is an agile process that provides law firms the flexibility as they reach out to potential clients via the internet.  While the delivery methods for content marketing vary, the two top approaches include social media delivery as well as through e-mail marketing.  Social media networks such as Facebook, Twitter and Instagram have changed the ways in which law firms connect with new clients.  From engaging graphics to short character blurbs, social media marketing provides law firms with leverage as they reach out to customers in online formats that the customer is already accustomed to.  The same holds true for e-mail marketing.  Today, millions of people rely on e-mails to communicate with one another.  Law firms can stay connected to those who have expressed interest in receiving content such as monthly newsletters or weekly tips from the law firm.
Content Marketing Trends
For those who are thinking about initiating a content marketing campaign, remember that content is not just about written words.  Content marketing also includes visual content.  Today, video content marketing is one of the top trends for law firms in 2017.  These visuals are a highly effective way to deliver a law firm's messages in an interesting and personable way.  From simple explainer videos that explain legal terms and processes to full series podcasts that go in depth regarding legal matters, video content is making waves for today's tech-friendly lawyers.  What's more is that video content is viewable across many platforms including Facebook, Twitter and YouTube, providing convenience of access for potential clients.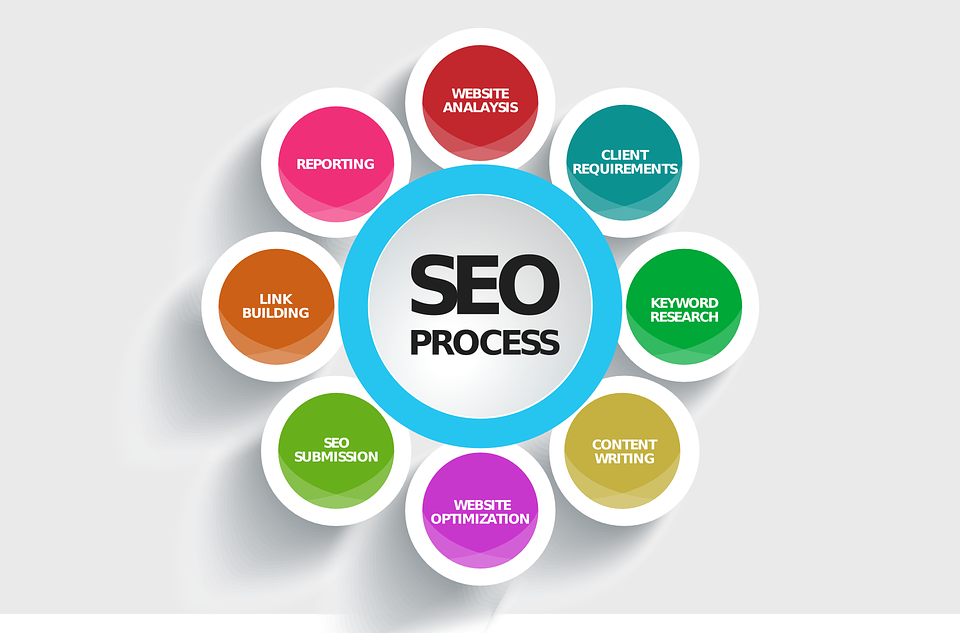 Online videos are a cost-effective, friendly and direct way to communicate with customers.  These videos are simple to produce and some businesses even tout that they have conveniently created all of their videos from their mobile devices.  However, keep in mind that the one key ingredient that makes memorable video content is the helpfulness of the content.  Remember, content marketing is centered around addressing a customer's most pressing legal concerns.  Videos that can accomplish this endeavor will be the ones that attract the most attention, increase followership and instill trust in those who are searching for a new lawyer.
How Good Content Improves a Lawyer's Reputation
In many instances, good content can speak volumes regarding a lawyer's professional reputation.  This is because good content influences how people perceive the lawyer.  When lawyers share valuable content that is thoughtful, engaging and attractive, this content becomes synonymous with the law firm's brand.  Over time, customers will view the lawyer as a thought leader who cares about them enough to provide valuable information instead of trying to close the sale.  In other words, they will have a positive image of the lawyer in their minds because they will perceive the lawyer as having the client's best interests at heart.  In this manner, reputation management through carefully crafted content, is possible for lawyers who want to uphold their professional images online.
A well-planned content marketing strategy yields results for law firms.  As technology continues to improve so do the ways in which lawyers can connect with and interact with their potential clients.  For those lawyers who want to maintain an online presence, content marketing is a meaningful way to do so.  From social media posts to e-mailed newsletters to creative videos, there are many options available for lawyers to engage with their core audiences online.  To learn more about effective approaches to content marketing for lawyers contact a team of digital marketing specialists today.