SEO and Digital Marketing Concepts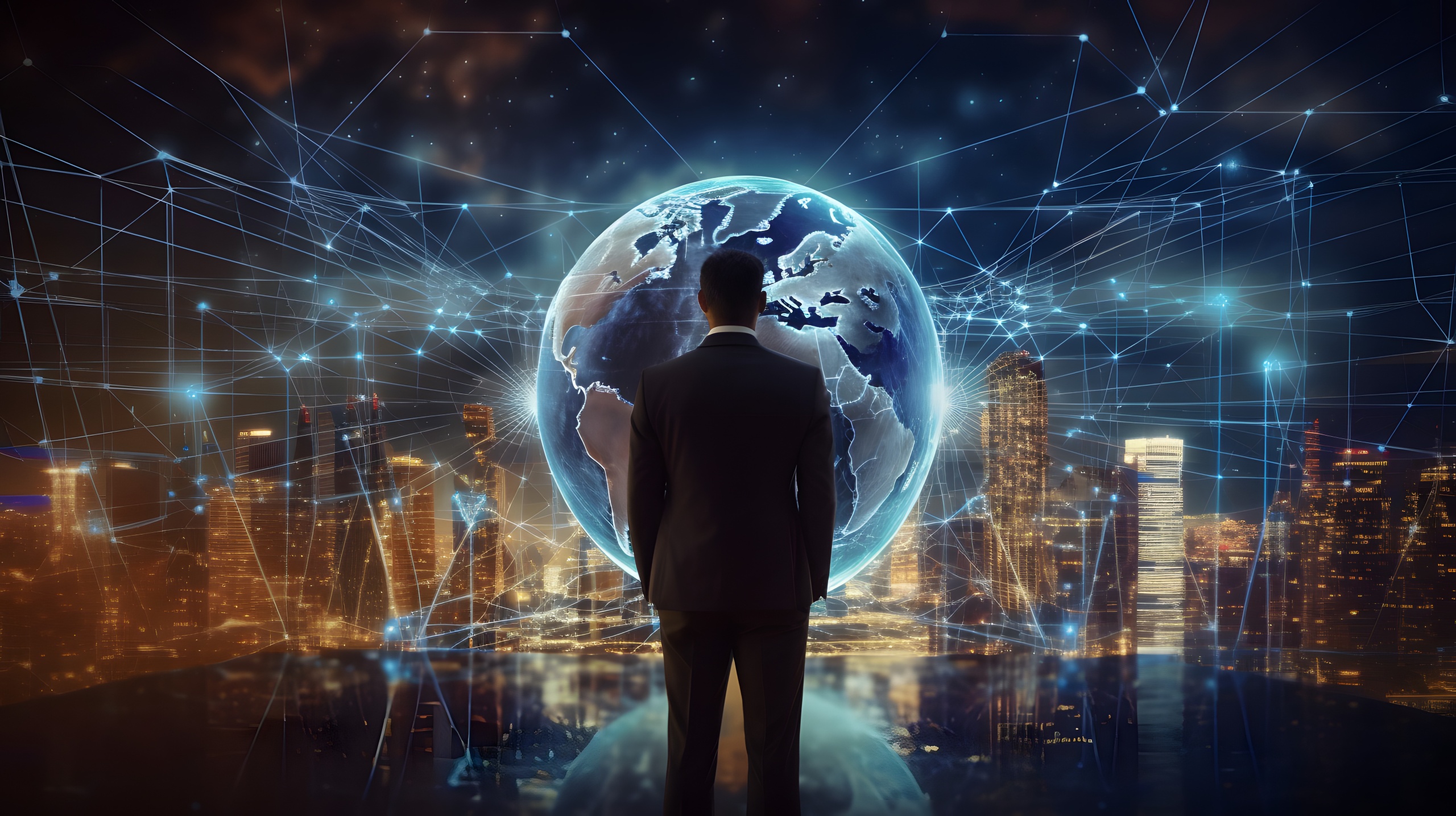 Modern marketing relies on technology to analyze the comprehensive performance of a marketing campaign, and help guide future strategies and decision making. The best way to define a digital marketing platform is to break it down into its two parts: digital marketing and digital business platforms.
Search engines recommend SEO efforts that benefit both the user search experience and page's ranking, by featuring content that fulfills user search needs. This includes the use of relevant keywords in titles, meta descriptions, and headlines (H1), featuring descriptive URLs with keywords rather than strings of numbers, and schema markup to specify the page's content meaning, among other SEO best practices.
SEO is the practice of orienting your website to rank higher on a search engine results page (SERP) so that you receive more traffic. The aim is typically to rank on the first page of Google results for search terms that mean the most to your target audience. So, SEO is as much about understanding the wants and needs of your audience as it is about the technical nature of how to configure your website.
SEO is an integral and a very important part of digital marketing. Let's examine the process of making a web page easy to find, crawl and categorize and how SEO plays an integral part of any digital marketing strategy. These articles delve into how social media, infuencers and new tactics such as voice search all play important roles within the digital marketing landscape. For more insight into digital marketing strategies, please check out our blogs below.