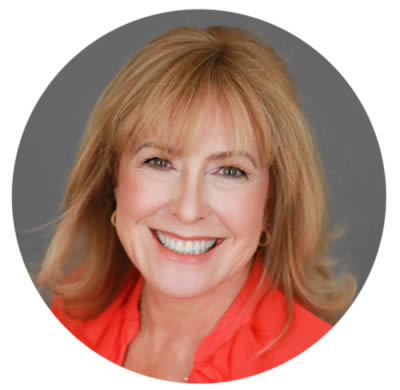 Kelley Mondesire, a practitioner of Traditional Chinese Medicine (TCM) in New York City, treats the entire body to develop long-term solutions that will help her patients lead an active, pain-free life.
As a mainstay of her business, Kelley uses acupuncture to treat various conditions such as muscle pain, cancer and autoimmune diseases.
In addition to acupuncture, Kelley also uses other methods such as Chinese herbology and cold laser therapy.  While her practice centers around sports medicine and oncology, Kelley also handles neurological disorders, fertility and emotional disorders.
By employing the eastern philosophy of treating the body, mind, and spirit, Kelley looks at other factors, such as one's emotional state, to aid the healing process. Essentially, Kelley integrates the best of eastern and western modalities within her practice.
In addition to being a referred TCM health care provider of Memorial Sloan Kettering Cancer Center in New York, Kelley has published articles on Lyme disease, men's health, and the treatment of orthopedic injuries. For this reason, she is a frequent guest speaker on many health-related topics at different charitable and corporate events.
As the daughter of a World War II veteran who struggled with disabilities later in life, Kelley is passionate about improving the health of the veterans' community. Recently, she participated in an event sponsored by the NYC Veterans Alliance. The opportunity to speak with veterans about their experiences reinforced for her how important it is to reach out to this community.
As a result, she is now an authorized medical practitioner with the Veterans' Administration. Whether it's physical trauma, PTSD, or CPTSD, Kelley is well aware of how debilitating the long-term effects of military service can be. For this reason, she is dedicated to providing veterans with the care they truly need.