A Solo Practitioner
After graduating from the University of California, Hastings College of the Law, Marc started his own law practice the day after he was admitted to the bar. After a few years on his own, Marc was inspired Marc to write, "$olo Contendere: How to Go Directly from Law School into the Practice of Law without Getting a Job, 3d. ed.," which has been endorsed my many state bars for their newly admitted lawyers. Marc has also authored the "Hip-Pocket Guide," a popular series of short books to improve skills such as police testimony, courtroom advocacy and public speaking.
Formerly a trial lawyer, Marc Ginfinkle now limits his practice to legal ethics and discipline, bar admission and judicial misconduct.
Previously, he was a NJ Attorney Ethics Investigator and Vice-chair and Chair of the NJ Supreme Court District (VB) Attorney Ethics Committee. In Addition, Marc is also the Public Defender in the Township of Livingston and an Adjunct Professor of Persuasion and Advocacy at Seton Hall Law School.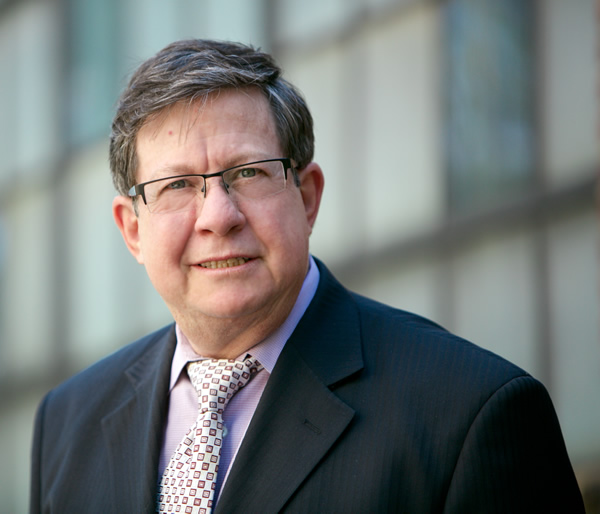 Committed to Informing the Legal Community
Outside of his practice, Marc has long enjoyed a reputation as a very popular guest speaker at legal education programs and state bar associations around the country. He is dedicated not just to representing attorneys with ethics issues but to educating them about how to recognize and avoid them. For this reason, he trains lawyers in both advocacy and oral persuasion.
In addition to being the featured speaker at the prestigious Seton Hall Law Review Ethics Symposium in 2014, Marc has spoken in front of the ICE Trial Attorney Division of the U.S. Department of Homeland Security and the Association of Federal Defense Attorneys.
Marc also reaches out to the legal community and beyond through a series of webinars and regular articles in the NJ Law Journal.
Resources
For more information about Marc Garfinkle, please visit his LinkedIn page:
https://www.linkedin.com/in/marcgarfinklelaw/