Who doesn't love road trips? You get to travel in a car to a destination of your choosing accompanied by your family and/or friends, while singing along to all your old-school jams. When we think about road trips, we think about all the games we'll be playing along the way to, the songs we'll be singing to, or our excitement once we arrive at our destination. But, let's play devil's advocate for a bit, what if you're not completely prepared for everything that may come your way. You can plan everything down to the last detail, but you never know what can go wrong.
Break Downs
Sometimes break downs can happen, especially if you're planning a road trip over rugged terrain. Since you're road tripping there's a possibility that you will end up in the middle of nowhere if your car breaks down. Depending on where it happens and the severity of the problem, you could end up stranded. You should get your car serviced before heading on the road trip and along the way if you're doing a long trip.
Flat Tires
A flat tire can happen anywhere, you won't be aware of the conditions of certain roads along the way. When going on a road trip, especially a long one, you should always consider taking up to two spares and all other necessary tools in case of a flat tire.
Car Accidents and Collisions
Getting into a car accident is certainly the most dangerous situation that you could encounter while on a road trip. If you're driving long distances on roads you're not familiar with, this can increase the chances of you getting into an accident. Accidents happen and you can't prepare for the possibility of a car accident, even if you do everything right, and you get into a car accident that is caused by someone else. You can't control other drivers (or deer or rabbits).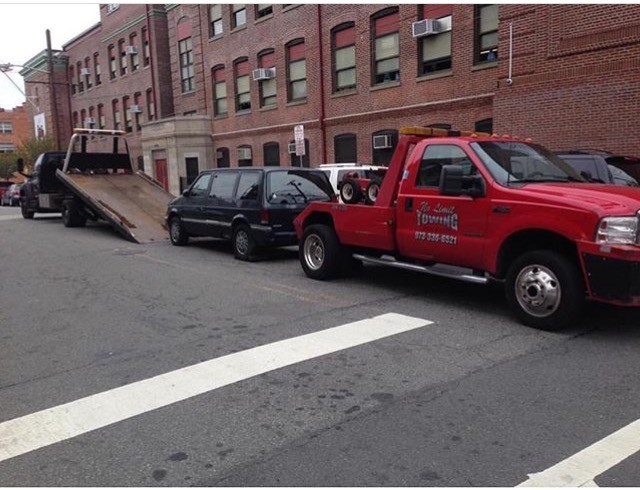 No Gas
When going on a road trip, you should do your research and be prepared for your fuel needs. It's important that you know; how much fuel your tank holds, the average estimate of miles to a gallon, or if your route takes you through any long, gas station-less stretches. It's important to refuel often even if you think you don't need it.
Roadside Assistance & Towing Companies
If you encounter any of these unfortunate circumstances, there are couple options you may consider for help. You can call an emergency road side assistance which offers towing, a flat tire change, car battery replacement, car locksmith, gas delivery and more. If you don't have road side assistance, you can also call a towing company to assist you. People might often have accidents and declare their trip over with their only option of just going back home. Your trip doesn't have to end like this, look into renting a car so you can continue on road tripping.
Rental Cars
People often consider renting a car for their road trip. Renting a car can be much more convenient, rental car agencies offer a variety of locations that you can pick up a car throughout the desired town or city, many even provide the option of having the car brought to your location. Another big advantage of renting a car is that you avoid wear and tear on your own vehicle, as well as avoiding putting miles on your car. If you have a break down on your road trip, car rental agencies will provide you with instructions on who to call to assist you.  If the car cannot be repaired in time, they will provide you with another car.
Do you want more information on towing companies and roadside assistance? Here are a few topics you may be interested in.