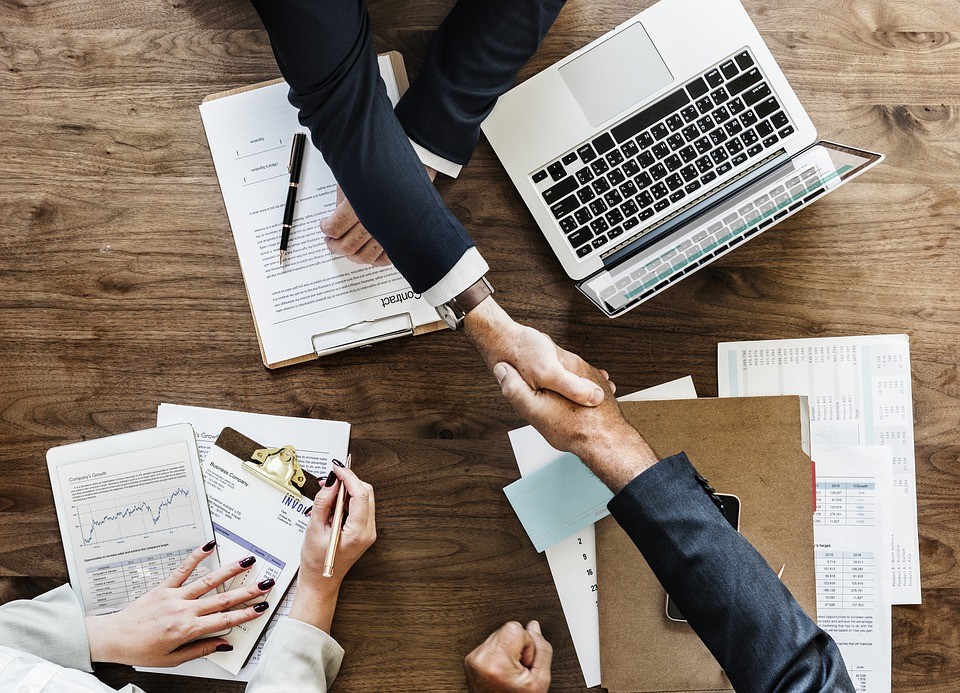 "Do what you love, and you will never work another day in your life." There are many reasons as to why you should become an entrepreneur and live your dream of opening up your own business. Some good reasons include; you being your own boss, doing your own thing, setting your own hours, working toward financial independence, investing in yourself, and the list goes on. About two-thirds of businesses with employees survive at least two years, and about half survive five years. Starting a business can be challenging, it's important that you take all the steps necessary to succeed in your business venture.
Research
In order for a business to be successful, it must fulfill a need or offer something the market wants. You should start off by doing research and exploring the market. You should have answer to questions, such as is there a need for your products or services, who needs it, are there companies offering similar products or services, what the competition is like, and how will your business fit into the market.
Write a Business Plan
A well prepared plan will help you steer your business along its growth curve. A business plan will guide your business from start-up phase through establishment and eventually business growth.  It can also give you clarity about what you hope to achieve and how you plan to do it.
Get Help
Starting a business can be a lonely endeavor, but there are business strategists that can help advise you as you get started.
Plan Your Finances
Starting a business may involve some initial investment as well as the ability to cover ongoing expenses before you're making a profit. When starting a business you need to determine how you're going to cover your costs. If you need financial assistance, you can take out a bank loan. Additionally, you can put together a spreadsheet with estimates of your one-time startup costs for your business, such as licenses and permits, branding market research, trade marking, property leases, marketing, advertising, etc.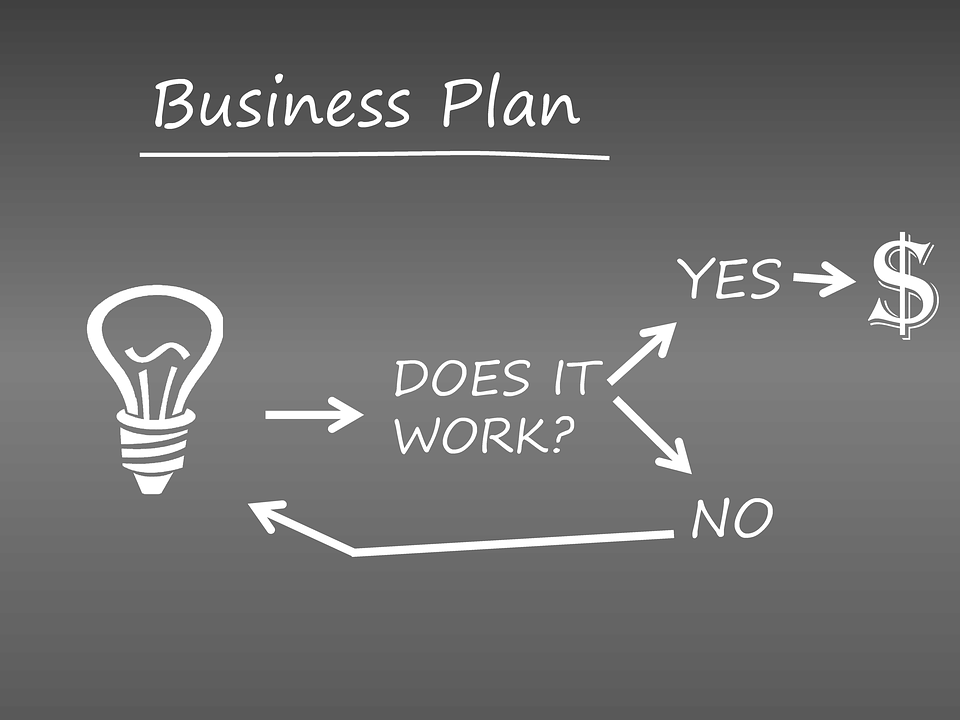 Decide on a Business Structure
How you structure your business can reduce your personal liability for business losses and debts.  Your business can be a sole proprietorship, a partnership, a limited liability company (LLC), or a corporation. You may choose an initial business structure, and then reconsider and change your structure as your business grows along the way.
Pick and Register Your Business Name
Your business name is important in every aspect of your business. You should pick a name that truly encompasses the business and everything its stands for. Once you have chosen your business name, you will need to check if it's trademarked or currently being used. Ultimately, you will need to register your domain name.
Choosing Business Location
When choosing a business location, factors you must consider are: proximity to suppliers, the competition, demographics, zoning regulations, and transportation access. Your business location may be the single most important decision you make.
Permits and Licenses
All businesses need a license or permit to operate. There are a variety of business licenses and permits that may apply to your business, it depends on the type of business you are starting and where you are located. You should do research on what permits and licenses are the right ones for your business.
Accepting Payments
For a business to function, it must have an efficient system for accepting payments for their goods and/or services. In other words, businesses need credit card processing software that serves every type of customer whether they use credit or debit cards, ACH, checks, or NFC mobile payments like Apple Pay and Samsung Pay.  Nowadays, even small businesses need a credit card processor that can track and  process their sales securely and effectively.
Promoting Business
Once your business is up and running, you will want to start attracting clients. You will want to start by creating a marketing plan, to help promote your business. A marketing plan is an essential tool for every business.
Starting a business venture can be both risky and challenging but if you're well prepared and followed all the necessary steps, success will be right around the corner.
For more information, here are related business topics that you may be interested in.