We live in a world where people Google before they shop and visit online review sites before they buy a product or service. A website has become a necessity for a business. A website is a single domain that consists of different web pages. It can provide many benefits for your business, it can be used to accomplish many different marketing strategies to help your business grow. If potential consumers know about your business and what you can offer, it's essential that they can be able to reach you. What are some benefits of having a website for your business?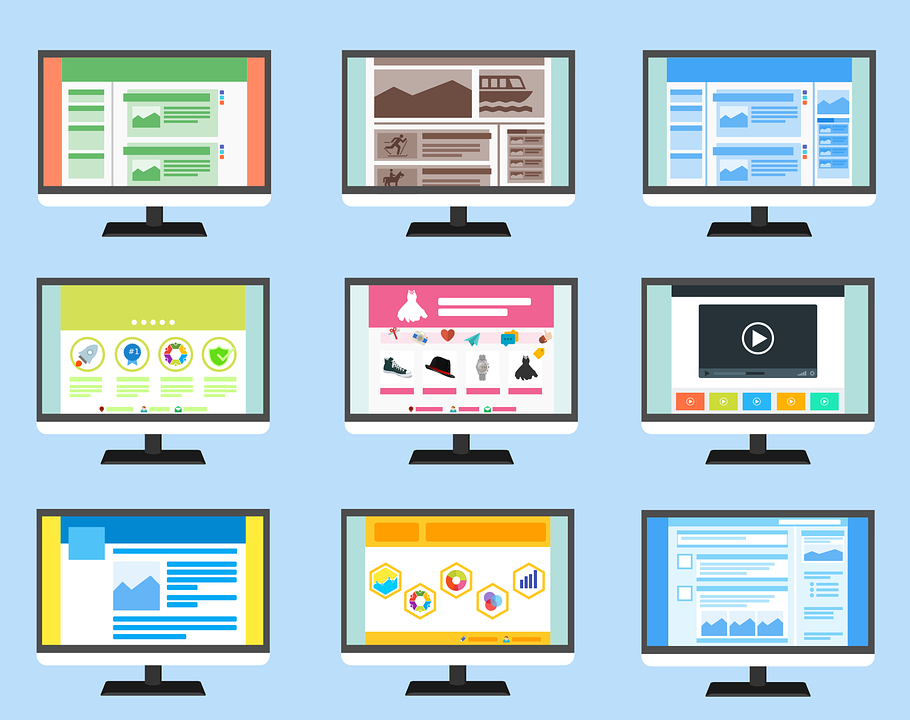 Cost Effective
You always have an idea about how much your website and its ongoings is going to cost you. A well developed website and online presence solution can provide tremendous benefits and costing outlines. While it takes time to build up enough traffic to your website, the Web is a great place for advertising and it doesn't cost you much.  Your website is the center of your company's online presence. Through your website you can advertise your business around the Web on social networking sites, or pay-per-click advertising programs.
Accessible
Your website will be accessible 24 hours a day. Your customer or potential customers/clients can easily access you website and services whenever it's convenient for them. Your website will be an always available resource for information compared to only being accessible during your company's business hours.
Visibility
Increasing visibility is an important factor in having a website. Even if people have heard about your business, they want to carry out research online first, and get to know your business and what you offer.
Credibility
Most people will search the internet prior to purchasing a product or service to check for credibility first.  A website gives your business the opportunity to tell consumers why they should trust you and the testimonials to back up these opportunities. When you provide a good service or product, people leave good reviews, or they recommend your service or product to other people. This will deliver more repeat and new business.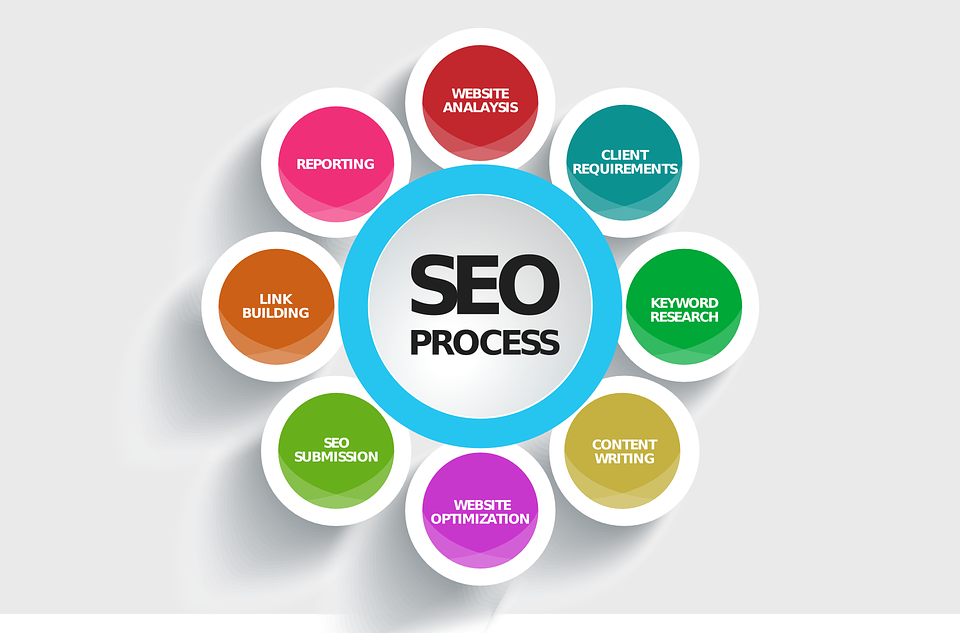 Marketing
Having a website and online presence strategy allows you to market your business online. There are many online marketing strategies that you can use to advertise and market your business, such as social media.
Ways to Drive Traffic to Your Website
Website traffic is an important indicator of business growth. It helps you see how well your marketing is working, gather insight about your audience to make decisions, improve your SEO and search engine credibility, and generate more leads. Below are a few ways you can increase website visitors:
Perform On-Page SEO
Get Listed
Post to Social Media with Hashtags
Use Landing Pages
Target Long-Tail Keywords
Start Email Marketing
Advertise Online
Online Reputation Management
The internet can be scary and sometimes certain situations can easily be misconstrued. Online reputation management is about improving or restoring your name or your brand's good standing. This can be done by weakening or eliminating the negative material found in the Internet and defeating it with more positive material to improve your credibility and clients' trust in you. Not everything you see on the Internet is 100% true.
Find more information about digital marketing