Real Estate Licenses in New Jersey
The four different types of licenses granted by the New Jersey Real Estate Commission (REC) apply to the following individuals.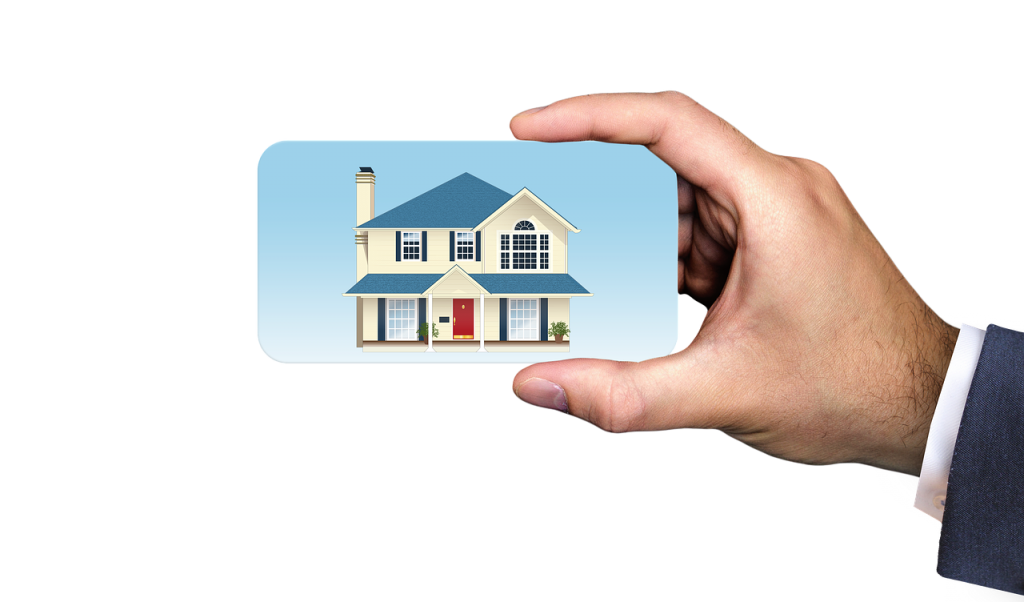 Broker – To achieve a broker license takes longer and is more involved than other types of licenses.  You must already possess a New Jersey real estate sales license for three years prior to your application and have worked under the supervision of a broker during that time.  You also need to complete 150 hours of broker licensing education courses. Initially, you must take the 90 hours of general real estate education before doing the 30-hour office management course and the 30-hour ethics and agency law course in any order you choose.  Upon completion, you will need to pass the broker examination to become an employing broker, broker-salesperson, broker-manager or broker-of-record.  Keep in mind that, as a broker, you will have to start your own office unless you expect to work as a broker-salesperson or referral agent with another broker.
Broker-Salesperson – This person holds a broker's license but works in the office of and on behalf of a managing broker.
Salesperson – This person must have a high school diploma or equivalent and must have completed 75 hours of  real estate education at a school licensed by the New Jersey Real Estate Commission in order to sell, list, or rent real estate in New Jersey.  He or she always works as an agent for an employing broker and, therefore, cannot manage a real estate brokerage.
Referral Agent – This person refers prospective customers to their broker-of-record.  As a result, they are not actively involved in selling or listing real estate.  Nevertheless, they must also pass the requirements to become a salesperson.  They are, however, not allowed to receive any type of compensation for referrals from anyone besides their employing broker.
Since the broker is the only person with the legal authority to conduct real estate transactions, he or she supervises all the sales licensees working within an office.  Essentially, all of the licensees in an office report to the broker in the same way that workers report to their boss.
Check Local Real Estate Schools in Your Area