It can be difficult trying to decide what construction company to hire. Finding the right construction company means doing research, which in this case, means asking the right questions. Below are five questions that should be asked when you're considering whether or not to hire a commercial construction company.
What Are Some of Your Past Projects?
A commercial construction company with any background when it comes to construction on the commercial side will be more than happy to show you examples of their previous projects. Not only does such work represent the company in the best way possible, but it will also help make your decision easier and will assist you in determining if you are working with the correct business. You can also ask if the company has done any projects similar to the project you want done. This ensures that you are dealing with a business that is an expert in your type of project, not just one who does a little bit of everything. A portfolio of professional projects is great, but so are a few reputable references and good reviews.  Calls should be placed to references, and if possible, schedule site visits to inspect the quality of the potential partners work. Identifying and coordinating with all previous parties involved with that company early on will help ensure successful outcomes on the project.

Does the Company have a Safety Program?
Safety is a paramount concern for everyone in the construction industry. Any worker injured on a job site is terrible and can cause costly project delays, so knowing your potential partner has effective safety techniques in place will provide more assurance. Also, companies that keep good records on safety concerns and address any problems that develop as quickly as possible are happy to offer them as evidence of their ability to keep a project moving.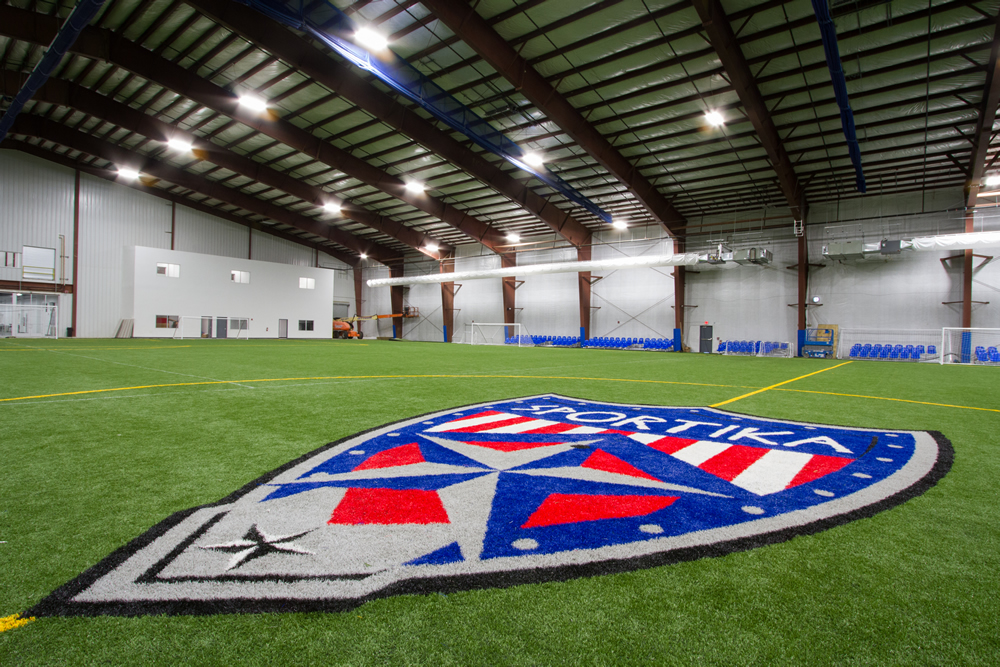 Is this an Estimate or Fixed Price?
The difference between an estimate and a fixed price can be hundreds of dollars. If the commercial construction company offers an estimate because they don't know exactly what the project will entail, inquire about similar past projects, so you can get a clearer understanding of the final numbers. An experienced commercial construction company can properly estimate how much a project will cost, since they have established relationships with suppliers. This allows them to input fixed costs that can be trusted to remain the same, rather than blindsiding the client. The commercial construction company should be able to offer a list of fixed costs on an invoice. Be sure to get costs associated with your contract in writing.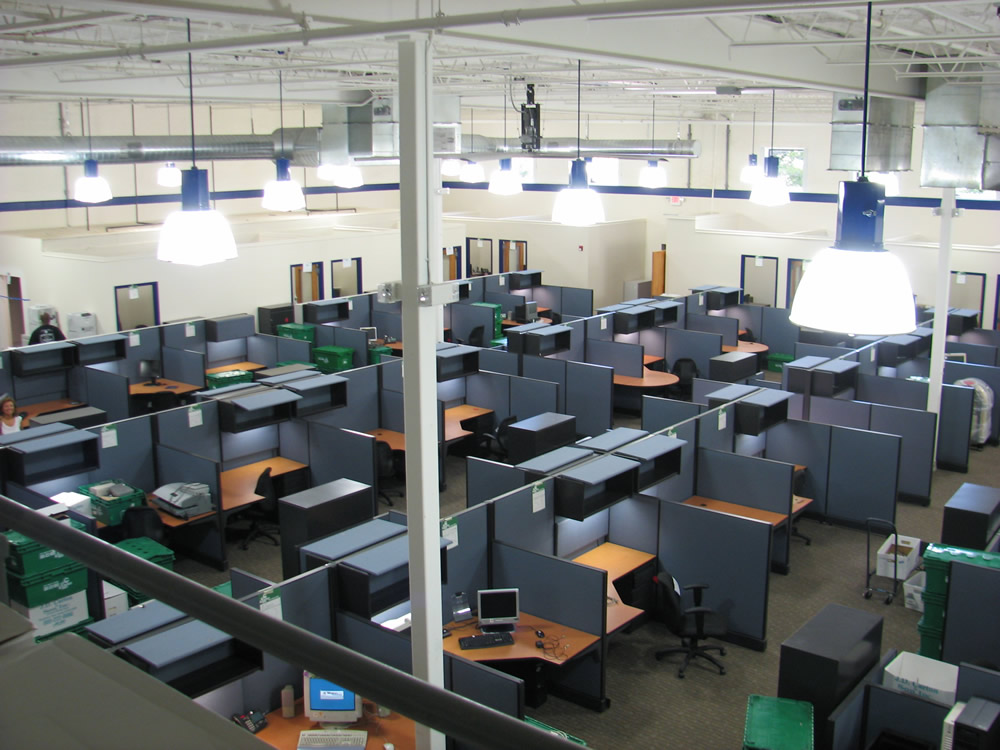 Is Your Company Insured?
You should always ask for a copy of a contractor's insurance policy, not only to make sure that they do carry insurance, but to know what kind and how much. If anything goes left, causing damage to the project or workers, an insurance certificate will be your way out. There are a lot of contractors that have coverage, but it may not be enough to cover your property. You want to make sure that their insurance not only covers your property, but that they also carry a good amount of worker's compensation coverage and liability insurance.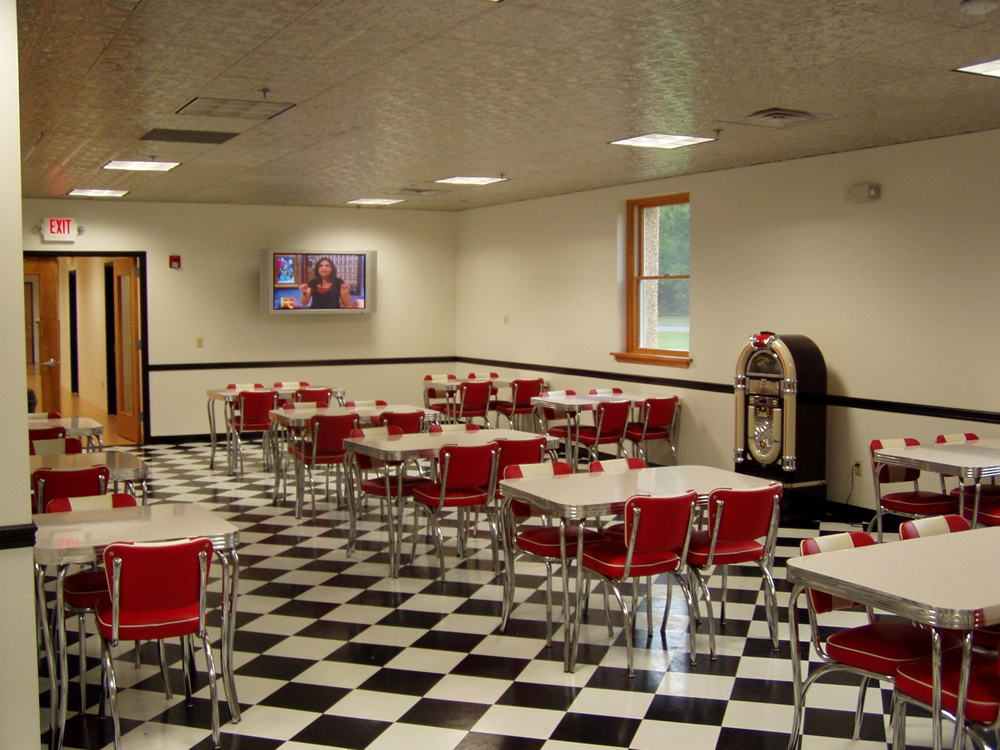 How Can I Get In Touch With You?
This is a question that should be asked, don't neglect to do so. It's important to get a physical address along with the business and cell phone numbers of the contractor you're working with. A construction company without a permanent address should serve as a red flag. A permanent address is essential to ensuring the company is actually a legitimate firm that will be able to be reached should problems arise. If they're only willing to give you a cell phone number and a P.O. Box, or their business is operated out of a mobile trailer, you may want to consider hiring another company. These are signs that you may not be able to reach the contractor in a few years if something goes wrong with the project. You may want to especially keep in touch with the construction manager to keep you up to date with every aspect of the project. The involvement of a construction manager during the entire design process as collaborative yet independent member of the design team helps ensure that every major design decision is balanced by proper analysis of its cost consequences, and impact on project schedule.