For those of you anxiously awaiting Amazon Prime Day, the day has come. Whether you're still doing some summer shopping, or even back to school shopping, the wait is over. It's time to take advantage of those awesome deals, and what better way to celebrate than with Urban Planet. Urban Planet is having a Prime Day of their own…Dime Day!
What is Amazon Prime Day?
Prime Day was created by Amazon as their own "holiday." It was introduced in 2015 in part to celebrate Amazon's 20th anniversary as a company, the first Prime Day was a one-day only retail holiday that sought to overtake Black Friday as the sales event of the year. Prime Day 2018 will last for a day and half, starting off on Monday, July 16 at 3pm and continue all day Tuesday, July 17.
Dime Day
In honor of Amazon Prime Day, Urban Planet will be offering a buy one, get one for 10 cents sale also known as Dime Day. Dime Day starts Monday, July 16th at 12 noon.  This offer is one day only, you don't want to miss out on this great offer.  Shop for anything from women's clothing to men's clothing, and from kids clothing to footwear.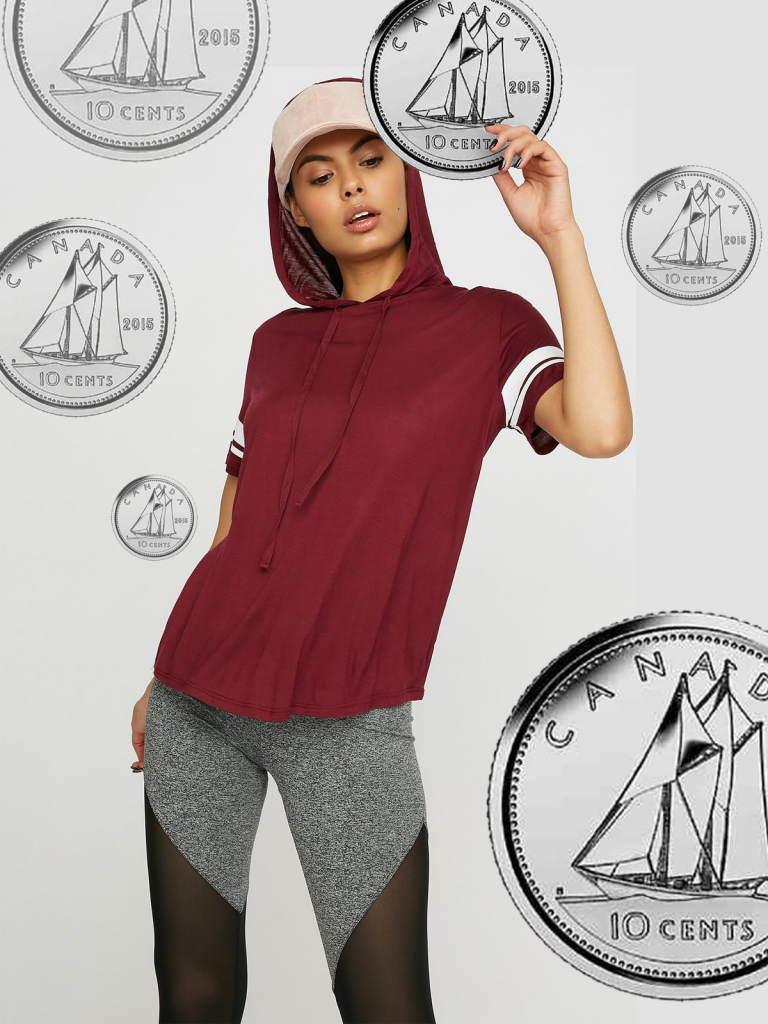 Women' Clothing
Fashion trends for women this summer include one-piece swimwear, florals, tropical print, kimonos and much more. Checkered print is also in, along with wide pants. If you're planning on participating in Amazon Prime Day isn't it only right that you're aware of all the latest trends?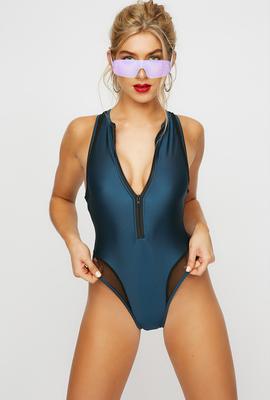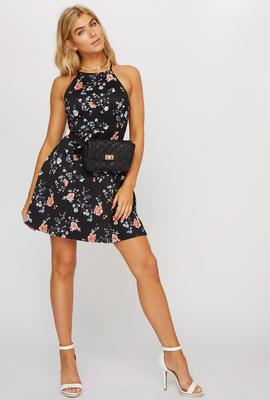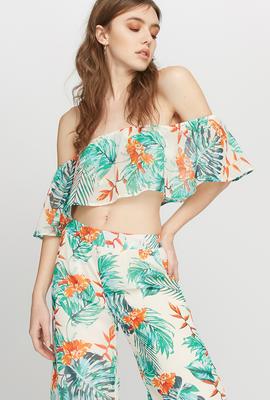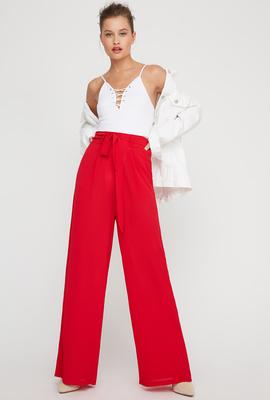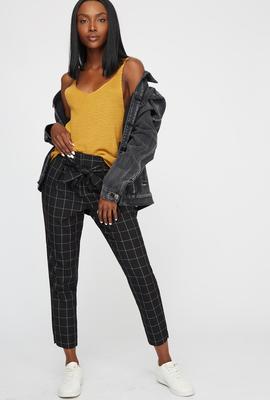 Men's Clothing
Women shouldn't be the only ones doing all the shopping with this huge sale going on. Although fashion and summer don't usually go hand in hand for men, Urban Planet's Dime Day sale should serve as motivation in staying trendy for the ladies this summer. Summer fashion trends for men isn't any different than women's fashion trends, as floral and tropical print are very much in this summer no matter the gender. We can't forget the bomber jackets as summer can be a bit unpredictable with its weather, and since pastels are in, why not pastel bomber jackets to complete your look.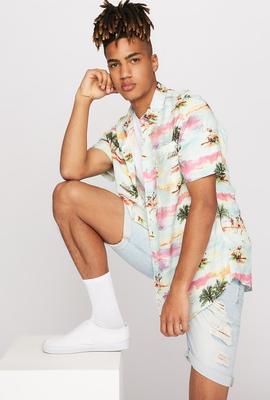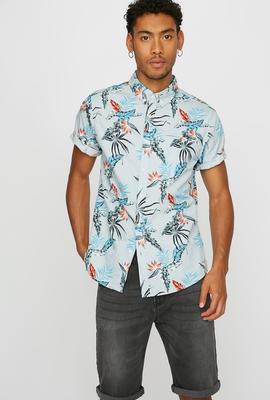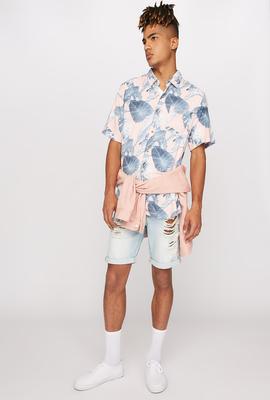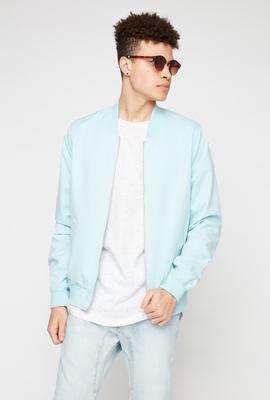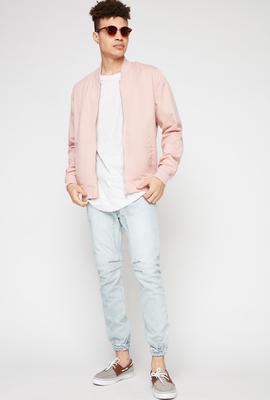 Kid's Clothing
Why not make this a family shopping spree, and take advantage of our urban kids clothing. Celebrity children and young Royals don't have to be the only ones styling all the fashion trends this summer. This summer for children will see dresses with lovely floral prints, shirts in checkered patterns, short skirts and plenty of knitwear. As for colors, bright shades, such as pink and yellow and soft hues like lavender will be very popular, including sandy tones, pastels and olive green.