The birds are chirping, and the days are getting longer. Spring is right around the corner, which means that warm weather is almost upon us. Spring is the perfect time to get rid of those old winter clothes and give your wardrobe some love and attention. You don't have to go super crazy spending money. You might even have some amazing things lying in your closet you haven't even noticed.
Scarves Are a Must
If you aren't much of a scarf person you should really consider it. Scarves are great for those early chilly mornings running to school or work as well as those late night outings with friends. Scarves can also add that extra flare and spice your outfit may be slacking. There are chunky warm scarves and there are lighter scarves perfect for accessorizing. Add a patterned scarf to a solid colored outfit or add a dark colored scarf to an outfit that has a lot going on to tone it down.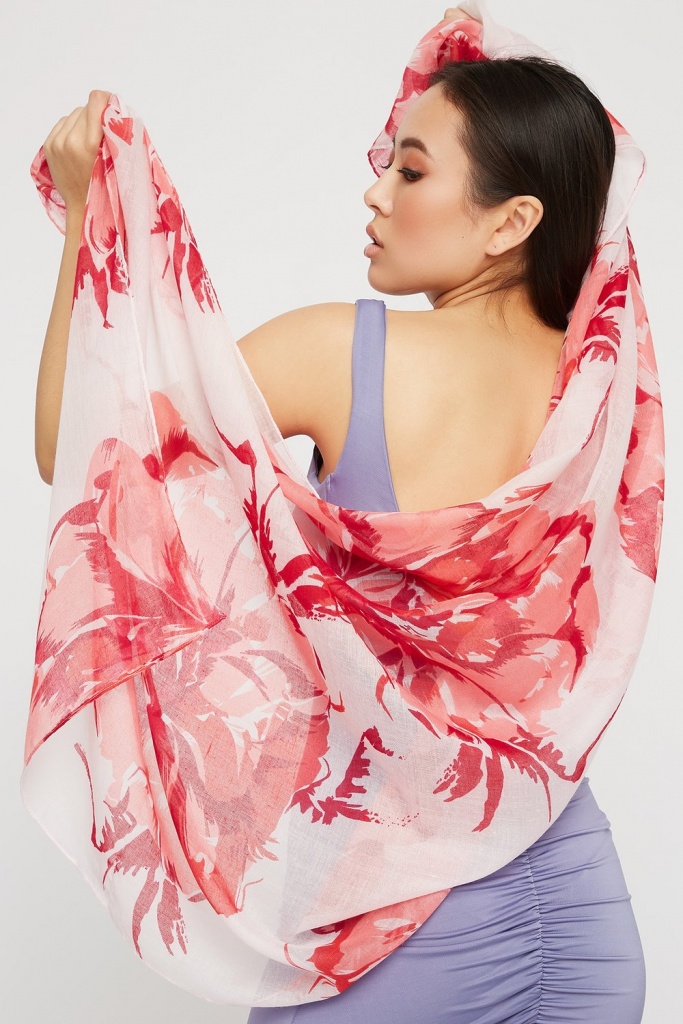 Add Flats
Ditch those winter boots and sneakers and opt for some super cute stylish flats. Flats not only can add value to your wardrobe they are so comfortable which is an added bonus. Flats can either be way over the top in bright colors and different patterns or they can be a much more neutral shade. Flats can also go with pretty much anything dresses, jeans, skirts, you name it. Wear them to school, to work, and to a night out.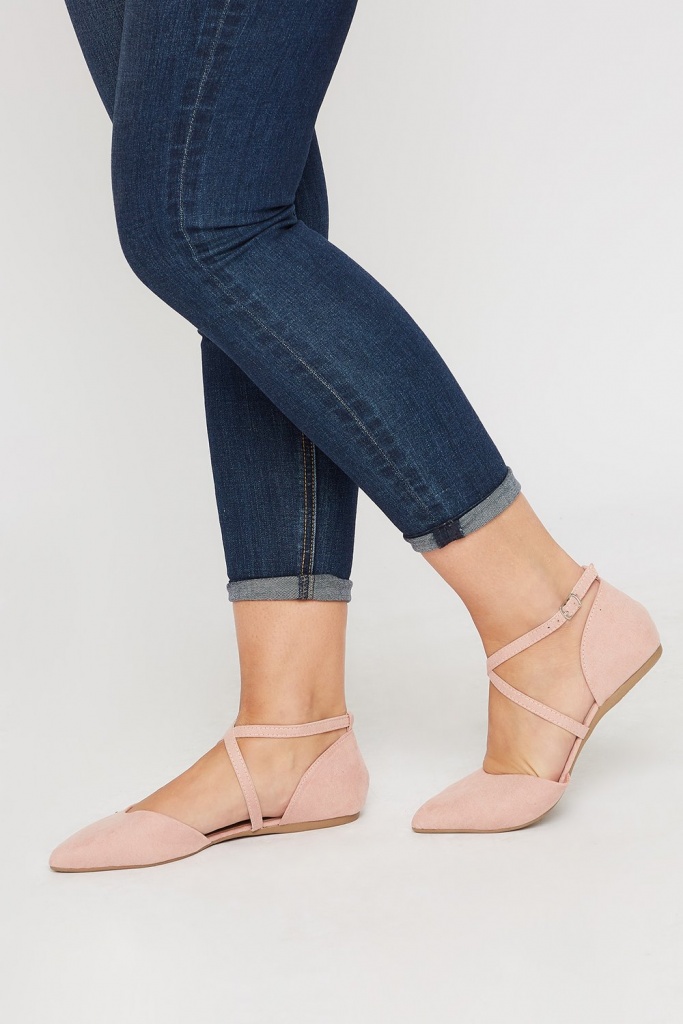 Add Accessories
Adding accessories really can change an outfit. It can take a dull outfit and change it to something eye catching and jaw dropping. Your options for accessories varies you can choose earrings, necklaces, watches, bracelets, etc. If you are going out on a date you can go ahead and pair your outfit with some cute dangly earrings. If you are not much of a earring person a statement necklace is the way to go. Statement necklaces are great for various occasions not just going out.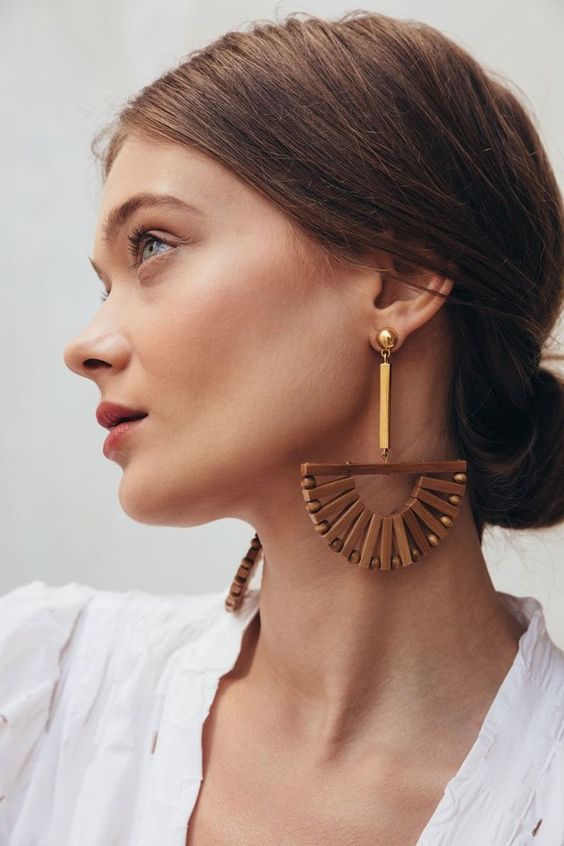 Change your Makeup
If you are content with your wardrobe but still want to switch up your style then go ahead and play with makeup. If you are not one to wear makeup try wearing a little bit. Add some mascara, or put on some lipstick. If you do wear makeup on a daily basis switch up your technique. Go with a bold lip and neutral eyes or go with bold eyes and a neutral lip. That's the great thing about makeup. You can switch and do different styles. Work with what you are comfortable with.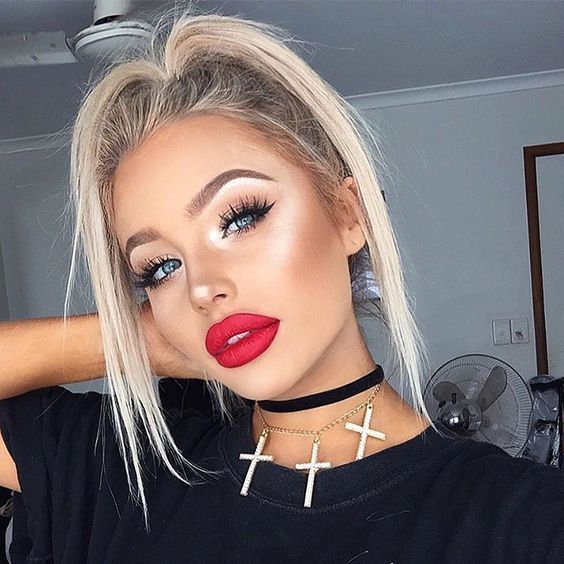 Change Your Style
Spring is the perfect opportunity to change up your style. The sun is shining, and the weather is warmer. Whether you are adding a scarf, adding accessories to the wardrobe you have already, or your switching up your makeup looks there is a way to change your style without breaking the bank. It's a new season meaning its time to take chances and switch things up.