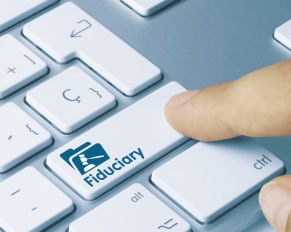 When people want to know if a financial advisor or financial planner has a fiduciary duty, those who have the…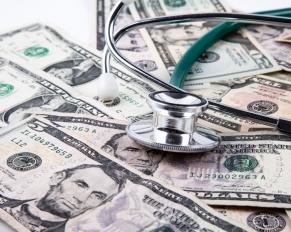 When creating a savings plan, many people factor in an amount that they would like to invest. However, few people know how to factor in an investment fee. That's right. It costs money to invest money.
Transaction fees versus ongoing fees
For those with an investment account, take a look at the annual report that is sent. Some firms will send a quarterly report as well. If this is the case, evaluate all documents together and identify any fees that appear on the statement. Specifically, there are two types of fees to look out for. Transaction fees will be those that occur when stock is bought or sold. At many investment firms, these fees may be waived for the first 25 transactions or so, but then cost a certain dollar amount or percentage of the sale, whichever is higher. Don't be surprised if an affordable investment account suddenly becomes less once the trial period of 25 trades is over.
Other fees are less surprising.